At the forefront, we believe owning a home should be a joyous, monumental occasion for you and your family. That's why we created the Simplicity Home Warranty.
With a Simplicity Protection Home Warranty, you can fully enjoy your new home without the worry that a broken water heater or your AC's circuit breaker might deplete your personal emergency fund. Our customized, comprehensive plans are designed to help you rest easy when it comes to your new investment.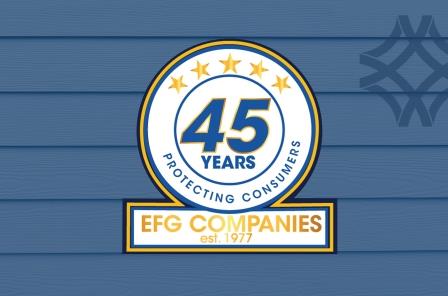 To learn more about Simplicity's home warranty plans and how they can benefit you, keep reading or explore our Home Protection Plans today.
What is a Simplicity Home Warranty?
Our home warranty coverage plan caters to your home's unique needs. Our home warranty service contract protects everything from appliances and home systems to plumbing, HVAC, and even your home pool and spa. With Simplicity, our customers save thousands of dollars every year with home warranty protection.
Let's say you just bought a new home. Even though the inspection looked great and the previous owners assured you that everything is up-to-date, there's no real guarantee that your major systems or appliances won't break down one month after you move in.
With Simplicity, you get that confidence back, knowing you're not taking risks on someone else's estimation. A home warranty plan is designed by you for you, giving you the best possible flexibility for your coverage needs.
How Does it Work?
With Simplicity's Home Warranty coverage, we cover the costs for the repair or replacement for your covered appliances or major home systems – even in an older home. When the unexpected happens, you're not stuck paying the high prices up front. Choose from one of our three unique coverage plans and start feeling confident about your home's protection.
We'll take care of the rest – from sourcing a trusted repair technician to getting your claim paid quickly. We send local, licensed technicians who are bonded and insured to provide you with an easy, seamless experience.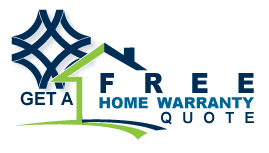 What Does a Simplicity® Home Warranty Cover?
We don't have a one-size-fits-all plan because we know your home is unique. That's why each of our comprehensive plans caters to your desired coverage.
Here are some of the many systems and appliances you can expect coverage for under our three coverage plans:
Home Systems Repair
Plumbing
Appliance & Electrical
Water Heater
Washer and Dryer (See Standard Plan)
Additional HVAC (See Premium Plan)
Pool & Spa Coverage (See Standard & Premium Plan Add-ons)
The Simplicity Benefits
With Simplicity Protection, you can rest easy knowing that you're being taken care of. From our vehicle service contracts to our expertly designed home warranty options, we continue to provide our customers with the financial security and confidence they deserve.
Never again pay the full, out-of-pocket costs for a covered HVAC system repair or a refrigerator compressor. With Simplicity, you get hassle-free claims, reliable coverage, and award-winning service, every time.
For more than 45 years, we have delivered countless innovative offerings that have kept our customers afloat – even during tough times, like layoffs and recessions. When you're a part of the Simplicity family, you know you're getting premium care, no matter the situation.
To find out more about how you can get covered with a Simplicity Protection Home Warranty® or to speak with one of our knowledgeable representatives, please contact us today!